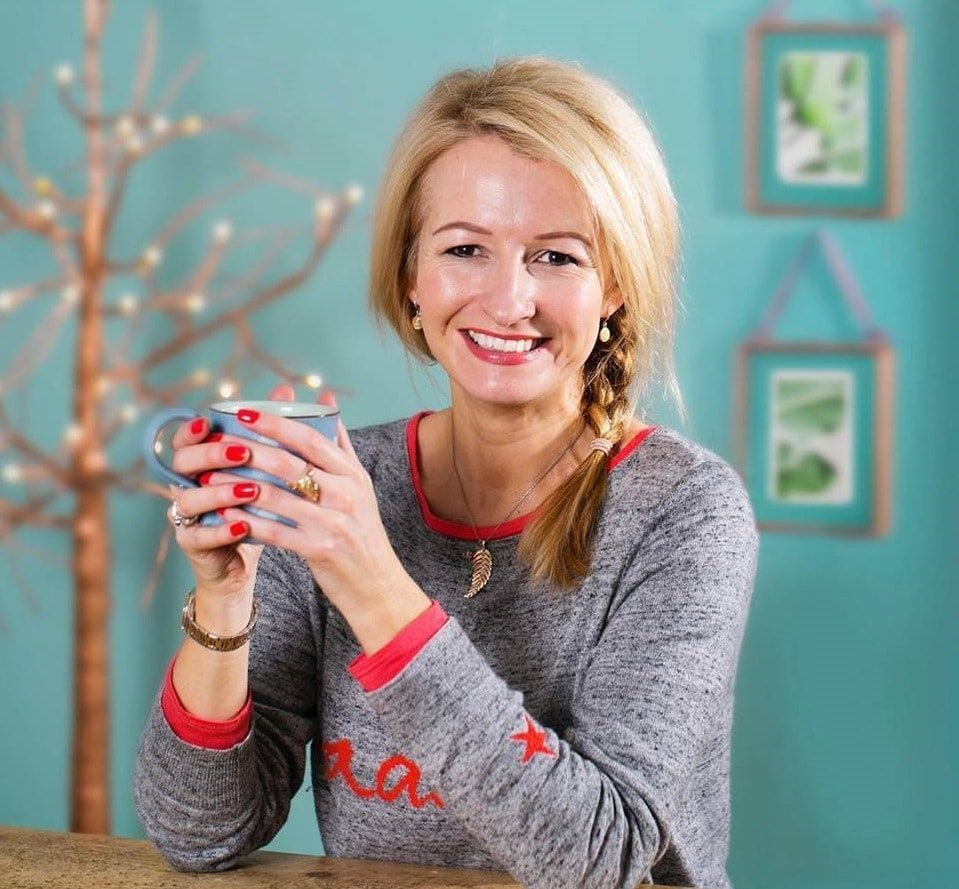 Hi, I'm Heidi! I am an experienced commercial photographer, passionate about helping my clients showcase their product or service with creative professional photography, with over 18 years experience with clients in property, lifestyle, hospitality, food & beverage & wellness.
I genuinely care about my clients and want my photographs to really work for YOU in promoting your business. I work with you to fully understand your brief and always strive to exceed expectations.
My portfolio is vast and eclectic with many loyal clients in the hospitality industry, property and retail sectors. My personal branding shoots are also very popular with business owners, for their social media/web content and PR opportunities.
I have also had a couple of Royal commissions… no pressure! Photographing HRH Prince of Wales and Prince Andrew.
A bit about me… I have a wonderful, creative daughter who I am extremely proud of and love nothing more than precious time with family and friends. I LOVE regular yoga practise and a good ramble up on't moor! I am a social creature and hate to miss a party. I enjoy festivals, and regular meet ups with my awesome tribe of fellow local business owners.
I can also be found geeking out at photography trade shows and events, to make sure I am up to date with all the latest trends and gear.
Have a browse through my portfolio and drop me a line, or give me a buzz to discuss your photographic needs!